I've been very busy recently that i feel bad for not updating my blog, I'm going through lots of changes in my life hopefully the outcome would be good 🙂 One of my addictions is collecting polymer sculptures as i had mentioned before so I'm excited that i won yet another great sculpture on eBay, i absolutely love John Cleary's faes the man is a genius.


Meet Orias – Hero of the Faerie Kingdom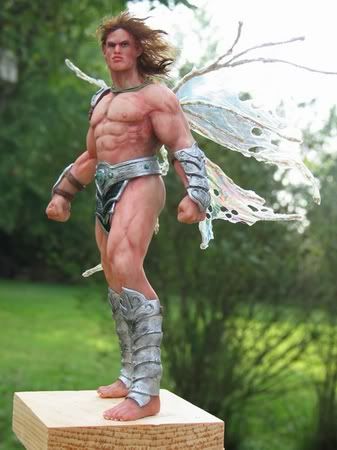 and this is Gavin i bought him last December he's my most favorite Faerie.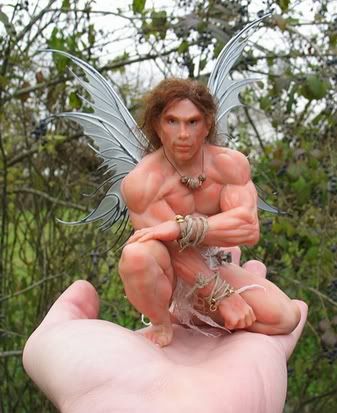 So far I'm the proud owner of 4 masterpieces of
John's
art work and I'm planning to add more that's IF i win the bid on eBay 🙂
The fairy realm was always one of my fascinations and who ever loves Lord of the Rings would knows what i mean 🙂 whether in comic books or movies there's something attractive about the "HERO" character. Speaking of comics a friend of mine showed me this cool site called Hero Machine where you get to make your own comic hero.